Transform Your Home in San Diego
With San Diego Most Ambitious Home Remodeling Team
It's the undisputed heart of any home, and everyone needs an attractive, functional kitchen to provide memorable meals and hours of conversation. Think it could be time for a kitchen remodel?
USA Home Remodeling is your first choice for kitchen remodeling in San Diego, and countless San Diego residents are already choosing us for our exquisite workmanship and unique spaces that are customized to their needs. What does your dream kitchen look like?
Looking for a bathroom remodel in San Diego? Chances are, the answer is yes! The bathroom is one of the most used rooms in the home, but it's often one of the most neglected. We say no more!
Bathroom remodels are often simple and affordable to accomplish, yet the impact can be completely transformative. You'll be amazed at how much a refurbished bathroom can add to the atmosphere of your home, as well as the resale value!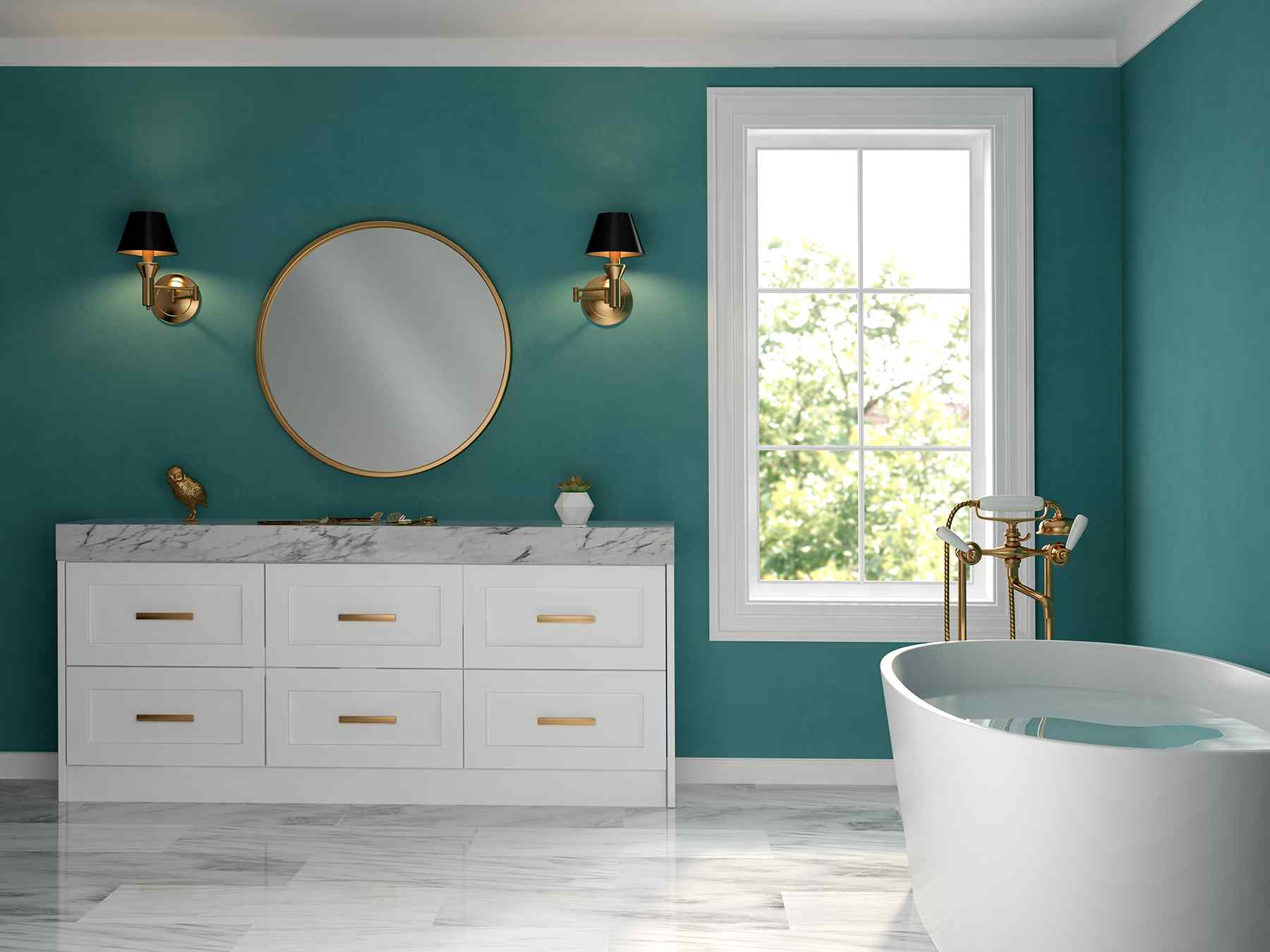 Complete Those Room Additions
If you're like many homeowners, you've probably thought again and again about those renovation projects you've been meaning to get to, but then end up putting off. USA Remodeling works with you to execute your remodeling with the least disruption possible. So whether it's time to knock out that wall and open up your family room, put up your guest house, or finally finish the basement, now's the time to finally make it happen!
So whether it's time to knock out that wall and open up your family room, put up a guest house, or finally renovate that basement, now's the time to make it happen! Room additions in San Diego have never looked so good.
Renovate Your Entire Home!
Need a complete overhaul? For complete home renovations San Diego, we're your best bet. Beyond boosting your home's resale value, a well-conceived home renovation can elevate your entire life – and that of your family too.
For clients wanting to reimagine each of their spaces top-to-bottom, USA Home Remodeling works with you to develop a cohesive vision that stays within your budget and gives you that dream home you've been working to achieve.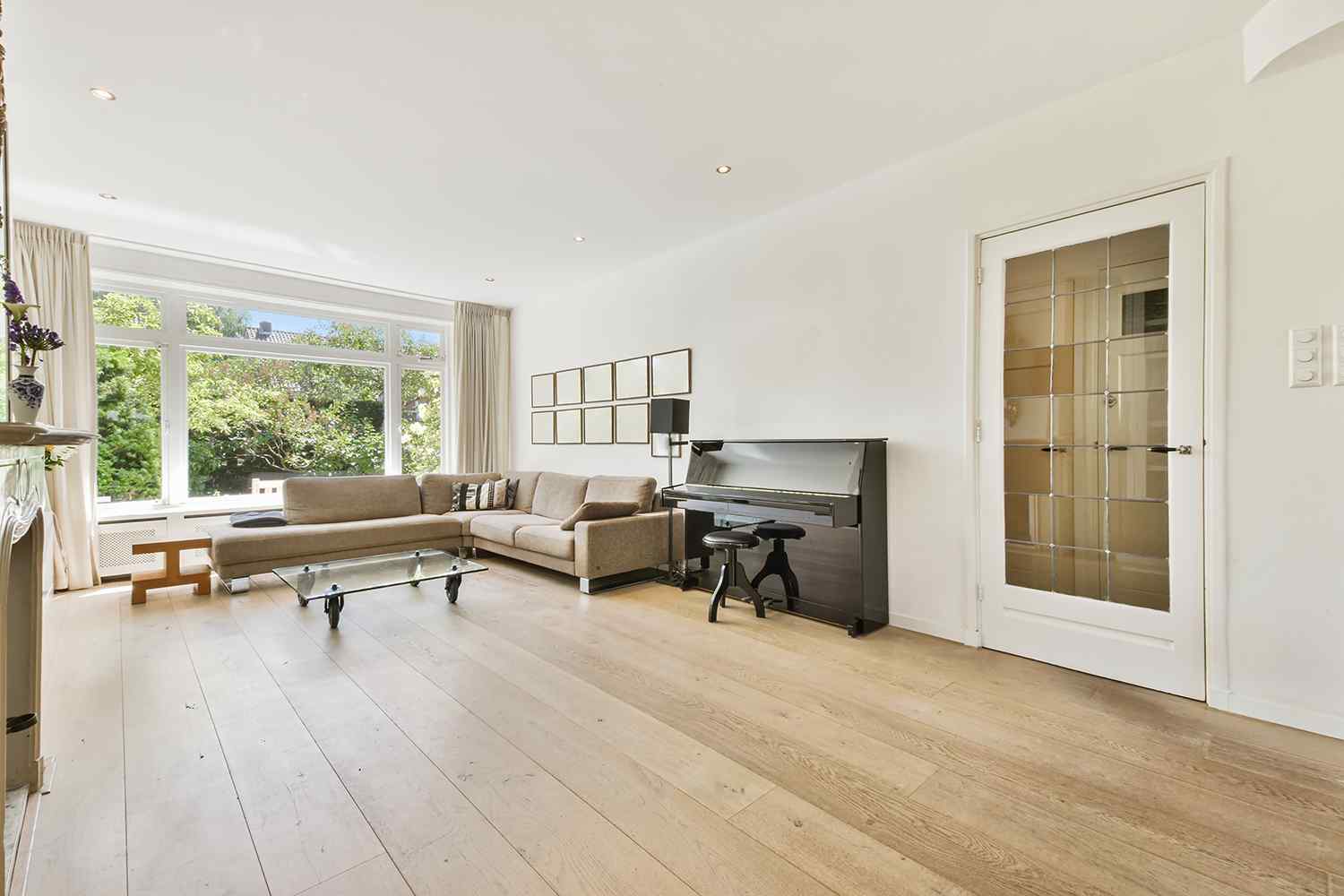 Your roof is a vital component of your home, both structurally and aesthetically. Homeowners sometimes fail to realize how their choice of roof can both protect and insulate their home's interior spaces, while also enhancing the exterior.
This is important to remember when you consider that more people will see your roof than will ever see the rooms of your house. Ready to level up your curb appeal? For the best roofing in San Diego, you've come to the right place.
Plan Your Home Design in Detail
USA Home Remodeling brings you state-of-the-art home design 3D models in San Diego to help envision your project from start to finish. Because when you embark on a home remodeling project, you should never feel like you're setting off in the dark.
Take out all the guesswork by observing precise and accurate scale models that give you a sense of exactly what the final product will look like. Interested in building a secondary unit? We offer 3D ADU designs too!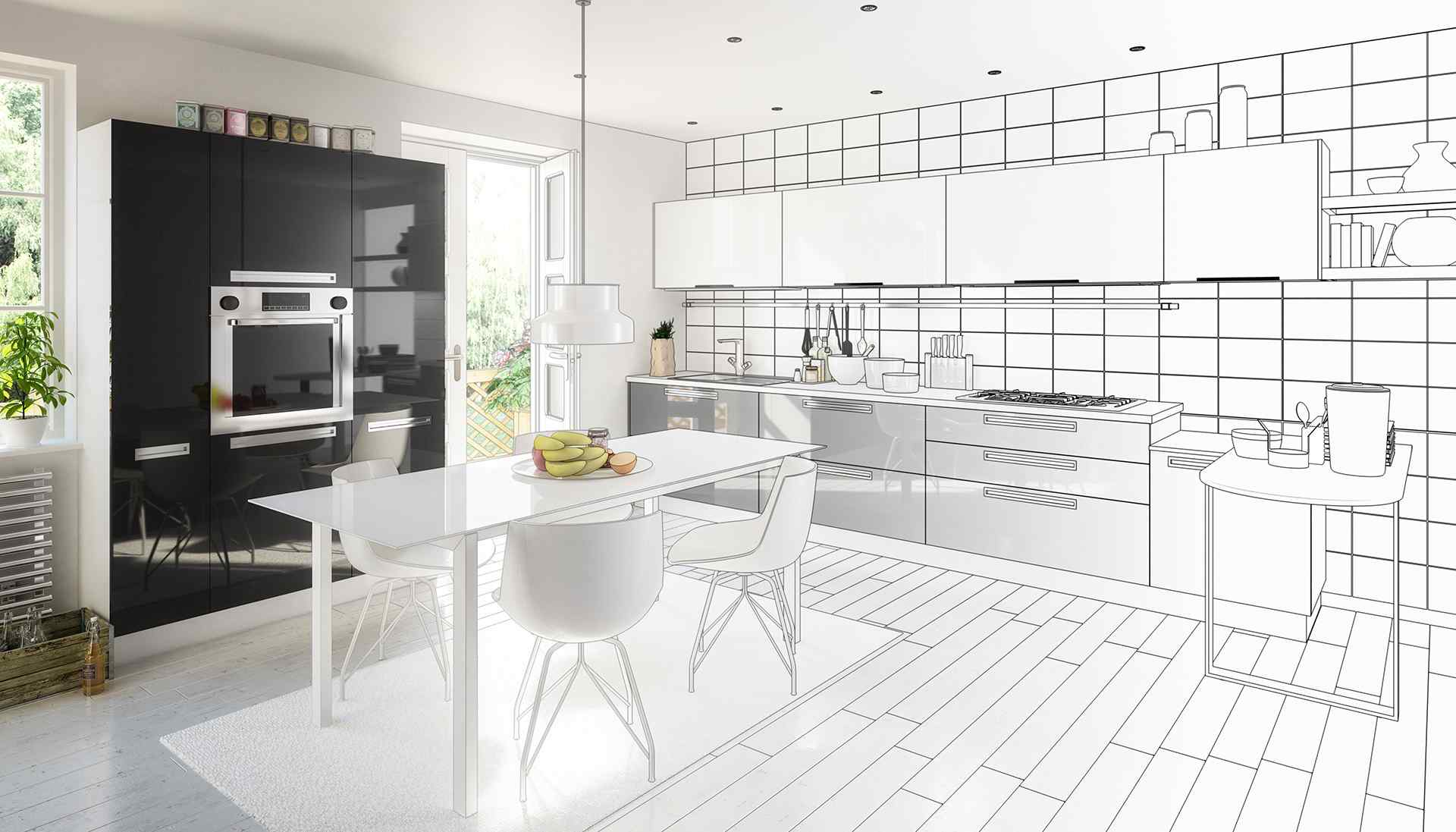 I have had a such a wonderful experience with USA HOME REMODELING over the past few months, especially working with Isaac Rozolyo. I was so glad to have his professional help to guide me through every process needed for my major kitchen, and master bathroom remodel project for my condo in San Jose. It has been a challenging time, because there was unexpected black mold found in my bathroom and kitchen walls! People had warned me about remodeling, and so glad I went with a solid company like USA HOME REMODELING and Isaac. There were never any delays on account of UHR's end of things, and they helped push the process through quickly. The renovation is complete now and it's so exciting to see the project come to life the way exactly the way I designed it with Isaac. I also appreciated the attention to detail including laying out the pricing step by step and making sure I got the little extra things- including the farmhouse style sink I had always dreamt of.

This is the first time I worked with USA HOME REMODELING and certainly not the last one. I hired them to renovate my 2 bathrooms. Isaac and his crew were phenomenal! Isaac was professional, helpful, and very honest from start to end of the project. He gave me great ideas, kept eye on every single detail and saved me some money with valuable suggestions. The rest of the team was also great. They worked hard and cleaned after themselves at the end of every working day. There were no issues and project was finished within their promised time. My new bathrooms are beautiful! Thanks guys!! ​

We had the pleasure of working with Isaac to remodel our kitchen and we couldn't be happier. We had such a pleasant experience from day one. We told Isaac exactly what we wanted and he listened. This company is one of the most responsible and reliable companies in the business. Thank you USA Home Remodeling for exceeding our expectations!

I highly recommend USA HOME REMODELING to anyone looking to renovate their kitchen. Isaac was an absolute delight to work with and his expertise and craftmanship are second to none. We totally re-did our kitchen and laundry room and loved the remodeling recommendations, work, and incredible results. We have received countless compliments about our renovations.

I went with USA HOME REMODELING on a room addition, big project but Isaac and his team made it easy and simple. They were well organized, quick, professional, and very helpful and communicative. The project was finished ahead of schedule, quality of work and materials they used is superb and final product is excellent. In fact, they did perfect job and exceed my expectations. I will highly recommend USA Home Remodeling and they would be my first choice for similar projects.

We were highly recommended to Isaac at USA HOME REMODELING to help with our bathroom remodel. His work exceeds our expectations. Isaac gave us many ideas that helped us in making the right decision. The job was completed on time and as promised. All the installers were professional and detail oriented, and Issacs passion will not make you think twice! We are very pleased with our new bathroom. Thank you Isaac!

I hired USA HOME REMODELING to renovate my 2 bathrooms. Their price was very competitive, I know because I contacted many contractors for that job. I also like how Isaac from USA Home Remodeling gave me very detailed answers and completely understood my needs. The project went very smooth, quick and was finished within time which Isaac promised to me. My renovated bathroom looks amazing, and quality is excellent. This contractor is very trustworthy, and I would recommend to people I know! Thank you.

We remodeled our kitchen and bathrooms and from the very beginning Isaac listened to everything we were looking for and exceeded our expectations. Isaac and his team at USA Home Remodeling are amazing, very professional and on time. I highly recommend them. The prices are really good and affordable to any pocket. From the very beginning Isaac took his time and explained to us the process and different type of stones. We are really happy with the work done and highly recommend them. I look forward to doing more with Isaac and his team.

After I received 6 quotes on a room addition, I decided to hire USA Home Remodeling, their offer was unbeatable. The project started soon after we signed contract and it went great and it was a true pleasure to work with Isaac and his fantastic crew. Isaac was there for any help, always available, informative and completely honest. He and his crew exceed my expectations and I am very satisfied with final product. Excellent service and great quality of work! Thank you!