USA Home Remodeling is fully licensed, bonded and insured, and we are a fast-growing force in the remodeling world. We strive to achieve results homeowners couldn't even dream of, giving you home renovations and remodels that exceed all expectations.
We prioritize unparalleled customer service with integrity, transparency, and a superior work ethic. Our entire team sticks closely to budgets and timelines, and we understand how careful and attentive management skills are required to successfully bring off a project.
For the team at USA Home Remodeling, home design is our greatest passion. Isaac, the owner, brings an engineering background to the table, ensuring every project is logistically carried out with precision, foresight, and thoroughness.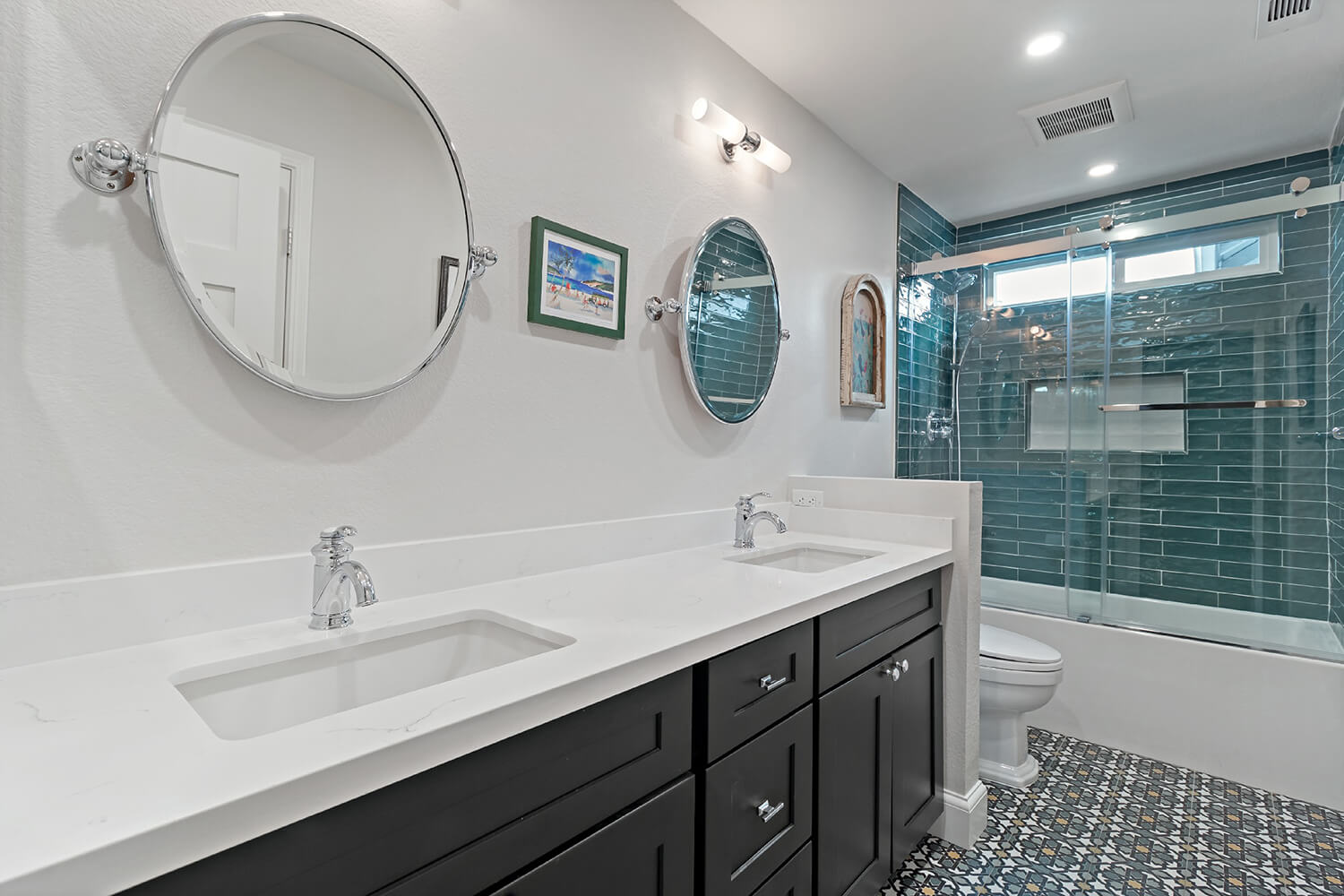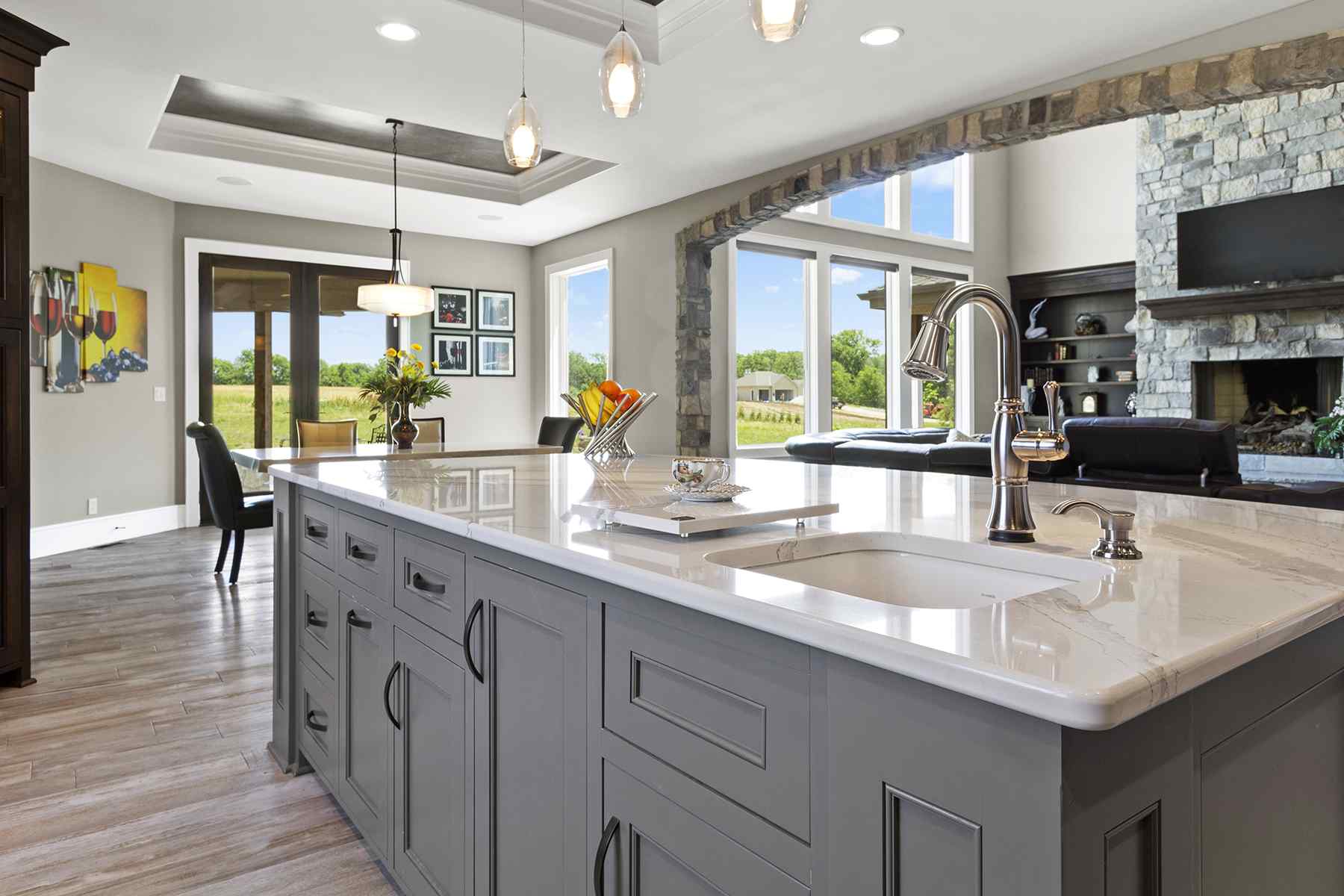 With a skilled team of experts from a wide range of backgrounds and disciplines - each of them leaders in their respective fields. Between us, we have more than 20 years of experience and an unmatched network of connections and suppliers, allowing us to bring you the very best service on the market
Expect open communication, personalized consultation, exceptional creativity, and expert craftsmanship every step of the way. You can count on us for all your remodeling needs - get in touch today to tell us about them!